As a valued employee, Keane Consulting has partnered with Defence Bank - one of Australia's largest member-owned banks, to give you access to a range of unique employee offers and dedicated support from a Relationship Director, offering personalised service for our members and being their financial partner.
What your dedicated Relationship Director can do for you.
We hold your hand through your life journey.
You have access to a dedicated Relationship Director to deepen your understanding of your financial position and guide you through significant life moments. Our flexibility and support ensures that you can talk to us whenever and however you choose, whether it's in person, via phone, email or video call.
How we do things differently.
In addition to banking benefits and discounts, as a Keane Consulting employee you can look forward to outstanding service, quick home loan approval and membership in minutes. We provide banking solutions, tailored financial education webinars, seminars and one-on-one consultations designed to help you achieve your financial goals. And with our award-winning app and Online Banking, you can access Defence Bank anywhere, anytime.
We put your needs and aspirations at the heart of all that we do.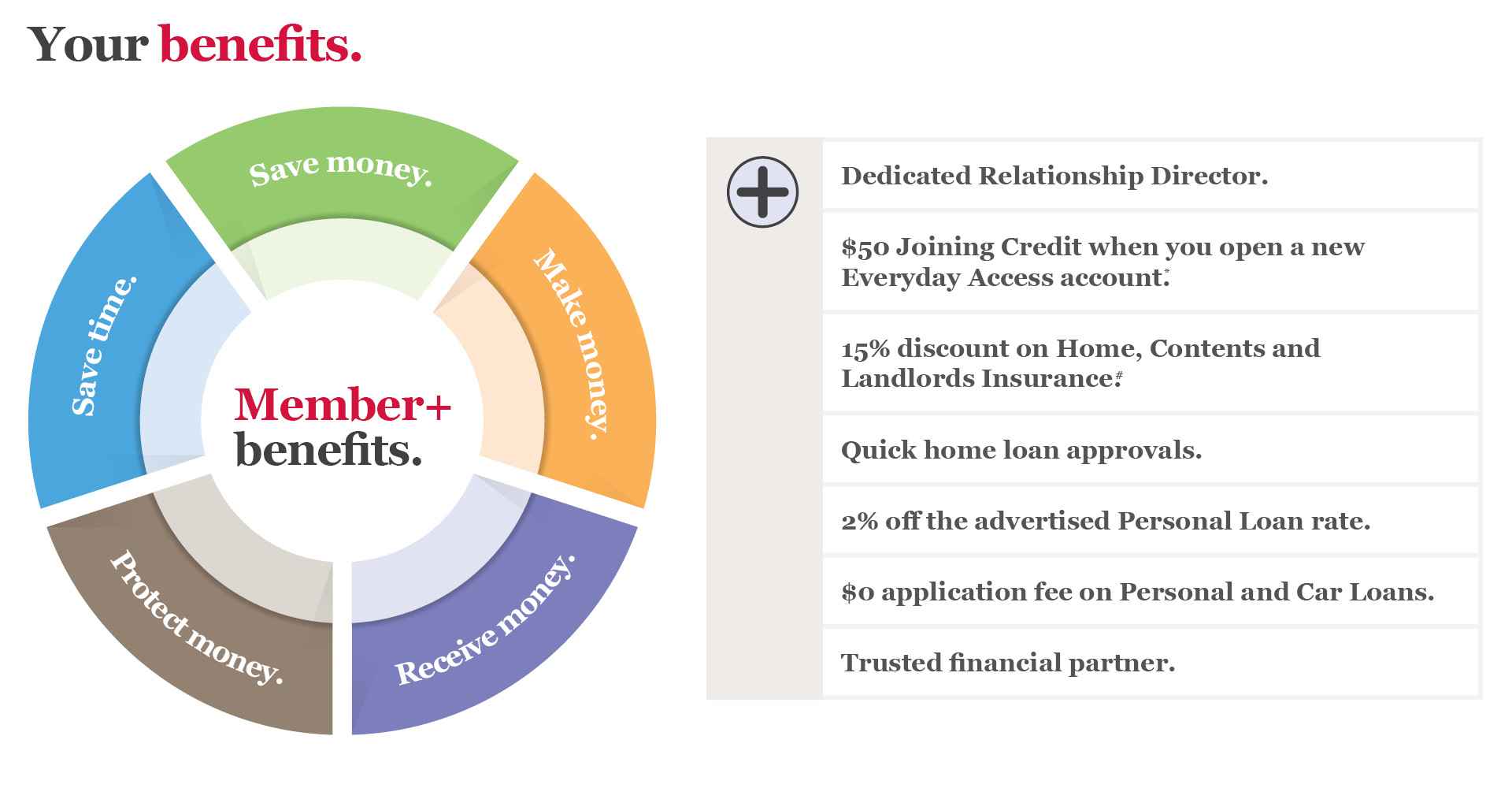 Join Defence Bank.
Contact your dedicated Relationship Director Emma Dalglish to discuss the benefits available to you, set up a Banking Health Check appointment and assist you to implement your financial solutions.
To ensure you get immediate access to your Member+ benefits, please remember to advise your Relationship Director that you're a Keane Consulting employee when becoming a member.