Make sure you get the latest enhancements and features of your Defence Bank award-winning app by always having the newest version installed.
To ensure you don't miss an update, set up auto-app updates on your phone by following these simple steps.
iPhone.
Open the Settings app.
Tap iTunes & App Store or App Store.
In the Automatic Downloads section, turn on App Updates by swiping the button to the right.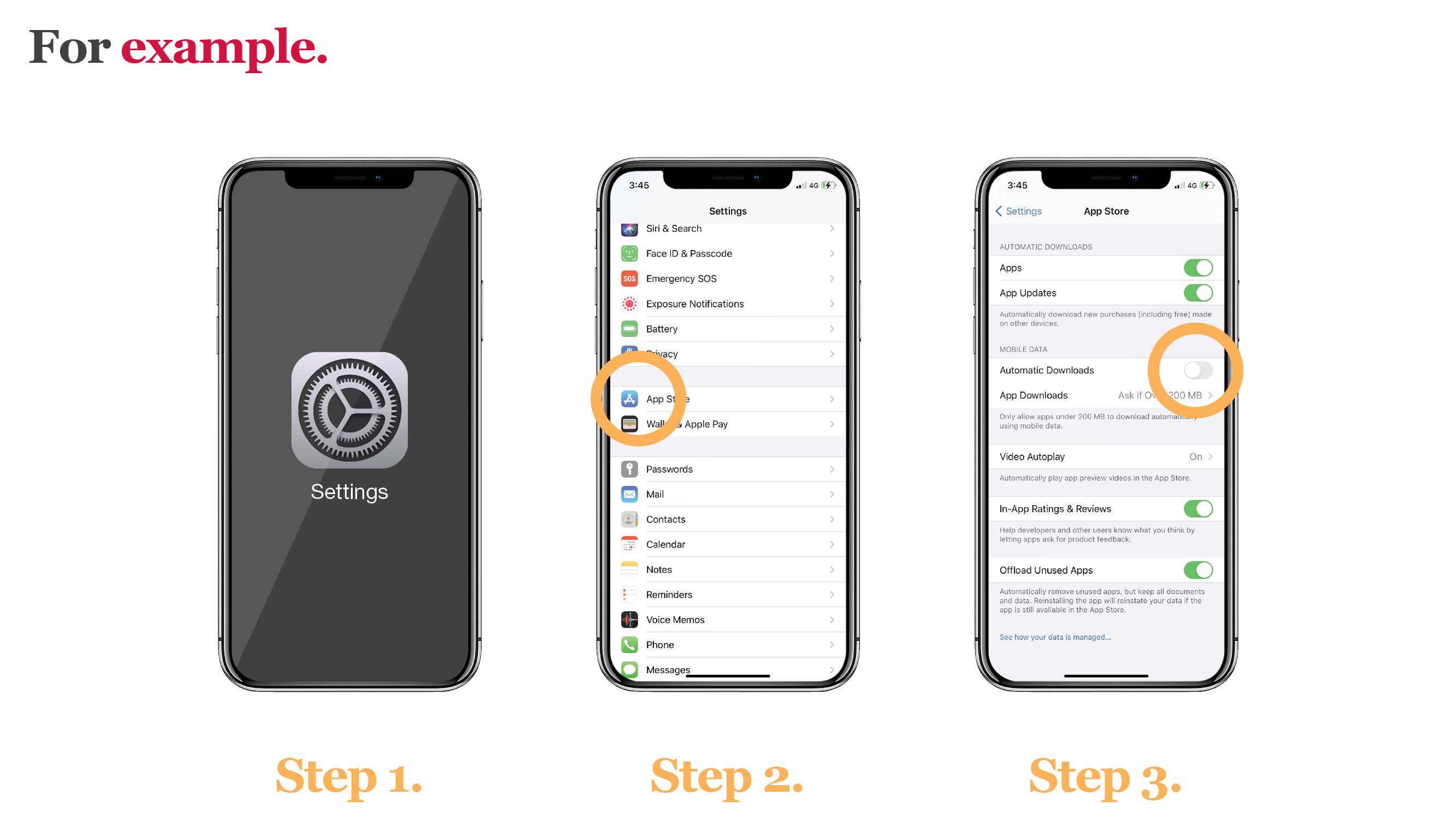 ---
Tip: If the update size is more than 200MB, your iPhone will not automatically update the app until it is connected to Wi-Fi.
---
Android.
To update all Android apps automatically.
Open the Google Play Store app.
At the top right, tap on the profile icon.
Tap Settings.
Tap Network Preferences and then Auto-update apps.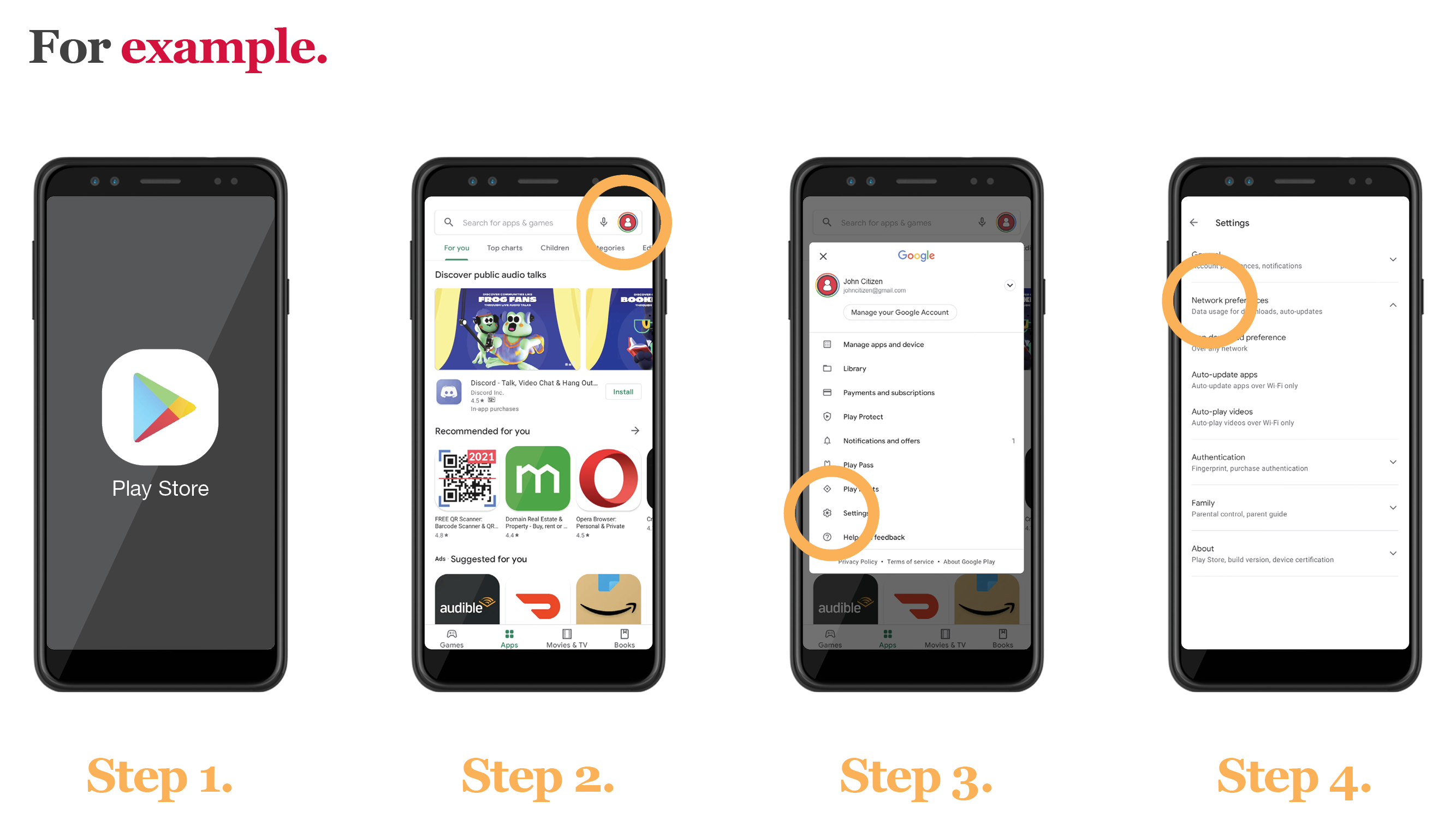 To update individual Android apps automatically.
Open the Google Play Store app.
At the top right, tap the profile icon.
Tap Manage apps & device.
Select Manage and choose the app you want to update.
Tap the three dots stacked vertically in the top right-hand corner and choose Enable auto-update.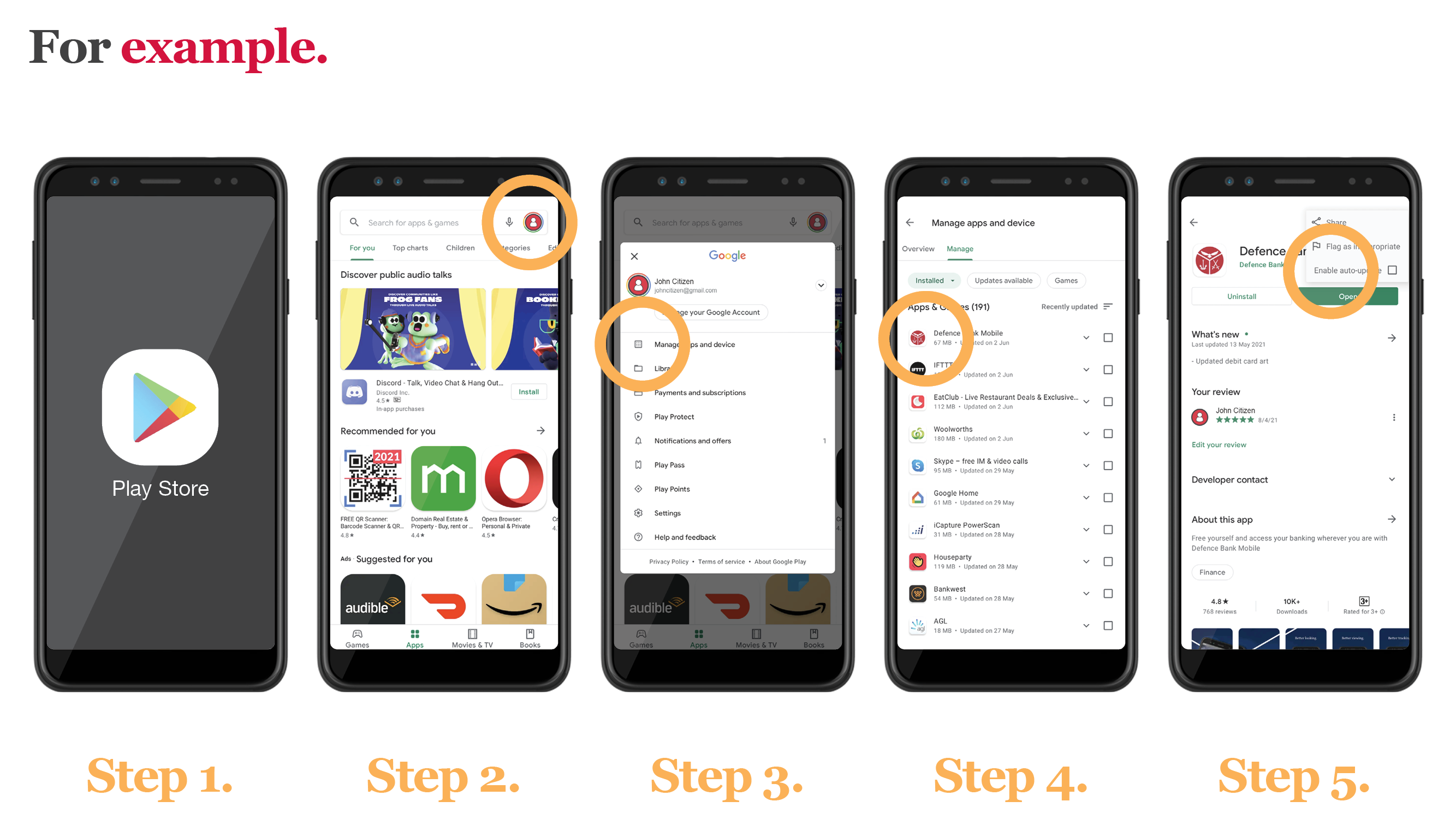 Find out more about Google Play app updates.
Have you downloaded our app?
To use the app, simply download it from the App Store or Google Play and sign in with your member number and Online Banking password. You'll then be prompted to create a four-digit app PIN to make logging in convenient.
Not registered for Online Banking? Visit a branch, call us on 1800 033 139 or register here.
Important note: This information is of a general nature and is not intended to be relied on by you as advice in any particular matter. You should contact us at Defence Bank to discuss how this information may apply to your circumstances.