In response to the changing interest rate environment, Defence Bank will raise interest rates for its savings, term deposit and home loan products.
Interest rates for most savings accounts have increased by 0.20% p.a. to 0.25% p.a. and term deposit rates have increased by 0.10% p.a. to as much as 1.30% p.a. (depending on the term). Our highest term deposit rate will be 3.00% p.a.
Variable home loan rates will increase by 0.50% p.a. Members affected by increases to their home loan rate will be notified in writing.
All rate changes are effective from tomorrow, Thursday 16 June 2022.
With rising interest rates, now is the time to find out how you can help reduce the amount of interest you pay on your home loan through an offset account or fix your home loan rate.
Check out Intel, the Defence Bank blog, for the full range of articles.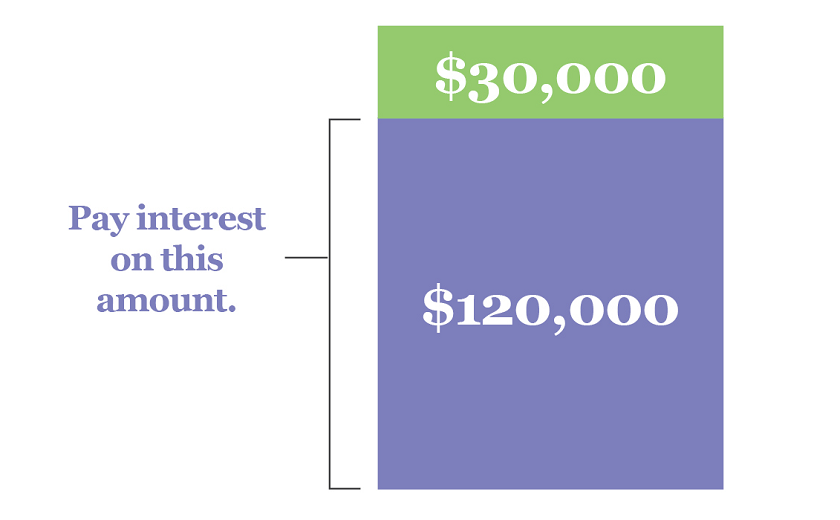 Want to reduce the interest you pay on your mortgage? Here's how an offset account can do that.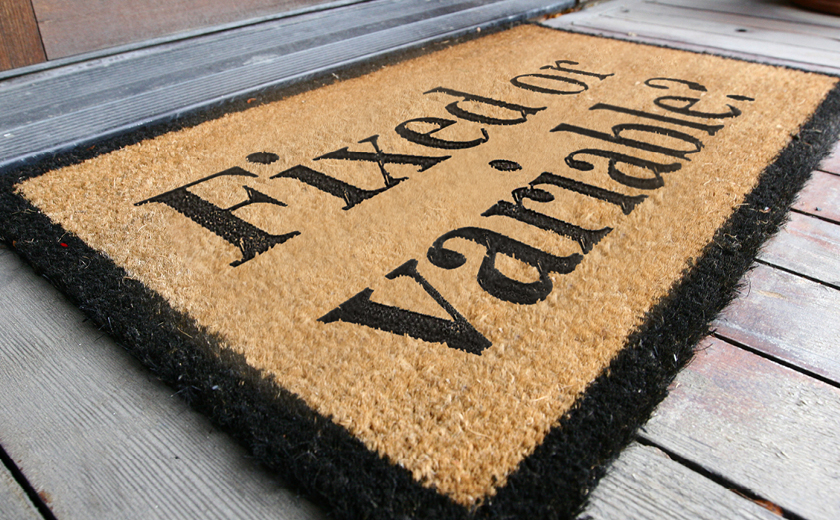 A fixed rate home loan can protect you from rising interest rates and extend the savings of low rates, but there's a lot to consider before locking in your loan's interest rate.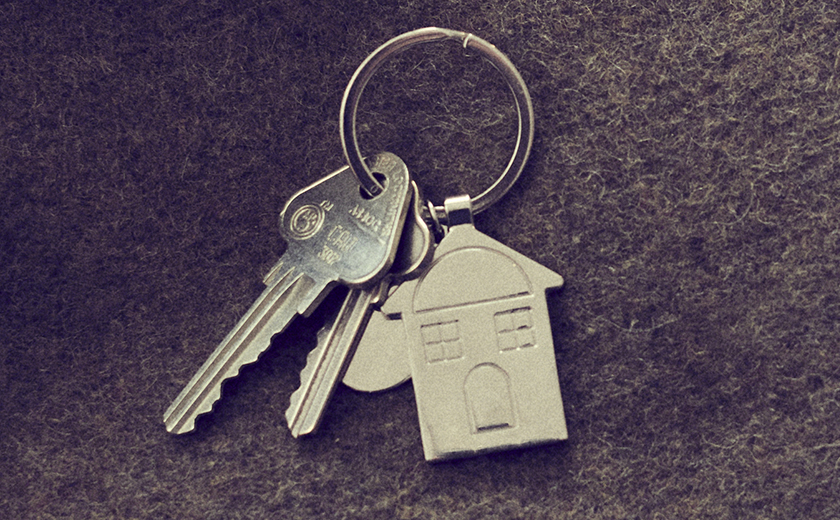 Not sure about how to pay off your home loan sooner? We provide five simple strategies to clear your mortgage ahead of schedule and pocket valuable savings in loan interest.