Everyone loves a good card trick, right? Well, here's a simple trick that doesn't use magic, but it can help you ace valuable savings on your home loan.
To get started, you won't need a pack of cards. However, you will need a credit card and an offset account attached to your home loan.
Unsure how an offset account works? Let's take a closer look. An offset account is an everyday account linked to your home loan. You won't earn interest on the offset account, but it can help you save on home loan interest. That's because the balance of the offset account is deducted from the balance of your home loan when monthly interest is calculated.
For instance, if you have a home loan with a balance of $150,000 remaining, and $30,000 sitting in the linked offset account, your loan interest will be based on a balance of $120,000 ($150,000 less $30,000). That way the interest cost is lower, so more of each loan payment goes towards reducing the balance of your loan.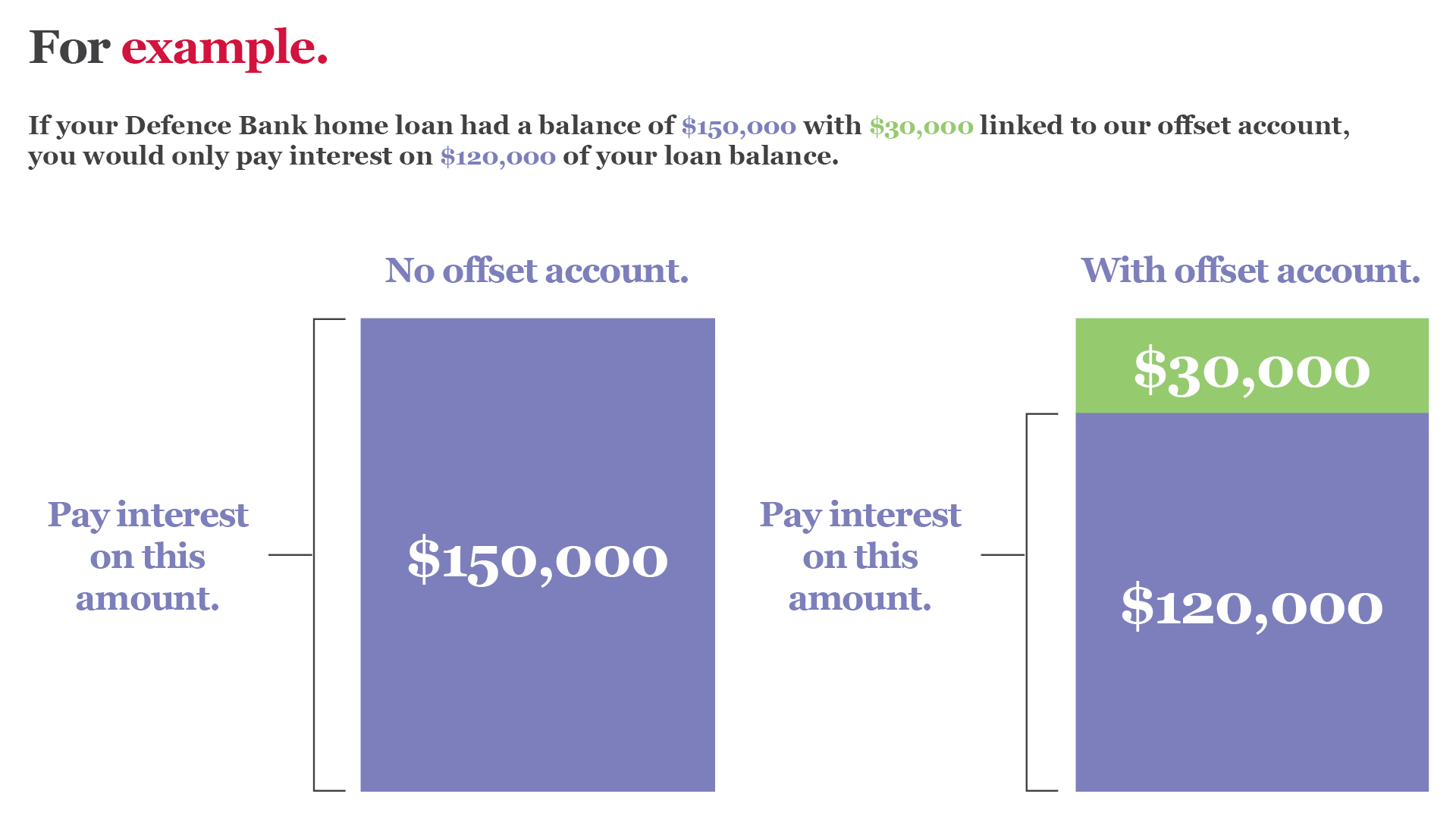 The longer you keep that money sitting in the offset account, the more you save. Simple.
The hard part is, you may need to dip into the offset account to pay for bills. This lowers the balance, so you're not getting the full effect of the savings in terms of cutting home loan interest.
That's where the clever card trick comes in.
How the card trick works.
Instead of using the cash in your offset account to pay for groceries and other day to day expenses, you pay these costs using your credit card. This allows the cash in the offset account to get to work trimming your loan interest for longer.
Next, you just transfer funds from your offset account to your credit card to pay off the balance each month before the interest-free period expires. This way, you can avoid interest charges on the card while minimising the interest paid on your home loan. Clever, huh?
What to watch for.
There are a few things to watch for to make this card trick work.
First, make sure you have a 100% offset loan. This is where the full balance of the offset account, not just a portion of it, is deducted from your home loan when interest is calculated. Some banks only put part of your offset account to work reducing the loan balance at interest time.
Selected Defence Bank home loans can be linked to an Offset account which offers 100% offset. So every dollar in the linked account helps you save.
Next, look for a credit card that offers generous interest-free days. This gives you more time to let the balance in the offset account work its magic to lower interest charges.
The Defence Bank Foundation Credit Card offers a whopping up to 55 days interest-free (nearly two months!). It also comes with the feel-good factor of donating half the annual $45 card fee to the Defence Bank Foundation, a charity that supports the Defence Community Dogs program which trains assistance dogs to help veterans living with post-traumatic stress disorder.
Do you have what it takes?
Using your credit card in conjunction with an offset home loan can help you get ahead with your home loan by pocketing valuable savings on interest. But it does call for some discipline.
The system works best when you follow two golden rules:
Use your offset account as your main cash account – have your wages paid into it, and hold any spare cash in there as well as savings.
Reach for your credit card to pay regular expenses, but always pay the card off in full before interest charges apply.
You can count on the team at Australia's Defence Bank to see how you can work magic on your home loan with this simple card trick. Call our Contact Centre on 1800 033 139, or visit your local branch to find out more.
Got questions? We have the answers. See our FAQs.
Important note: This information is of a general nature and is not intended to be relied on by you as advice in any particular matter. You should contact us at Defence Bank to discuss how this information may apply to your circumstances.