To allow our members to manage their banking securely and easily, we keep our app and Online Banking updated with the latest features. Here are some of the lesser-known features which you might not know about.
Payday Dashboard.
"How many days until I get paid?" - if you ever find yourself asking that question, check out our Payday Dashboard widget. It's easy to set up. Login to the app, hit the personalise button on the summary screen and select 'payday countdown'. Input your next payday and frequency, then tap 'confirm' and 'save'.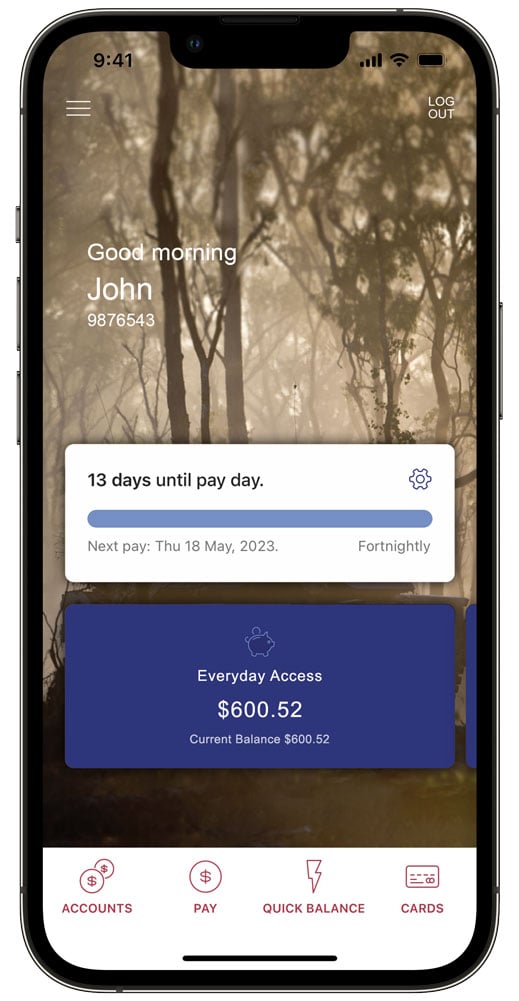 Net position tool.
Want to know where you stand in relation with your banking at Defence Bank. The net position widget allows you to see at a glance to see your total loans versus total deposits.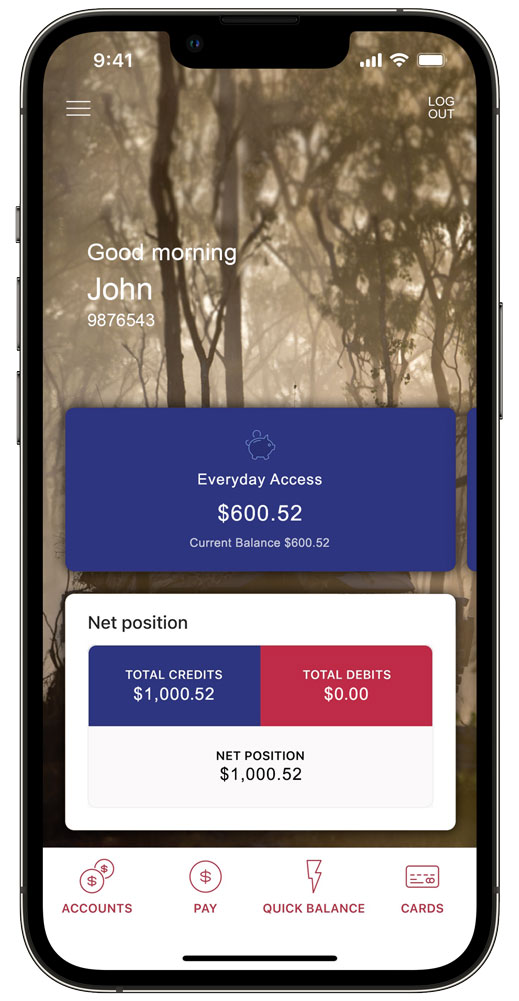 Look Who's Charging.
Got a charge on your account you're finding hard to understand? Identify exactly who and where you spend your money from within the app. Simply, tap on the transaction to see.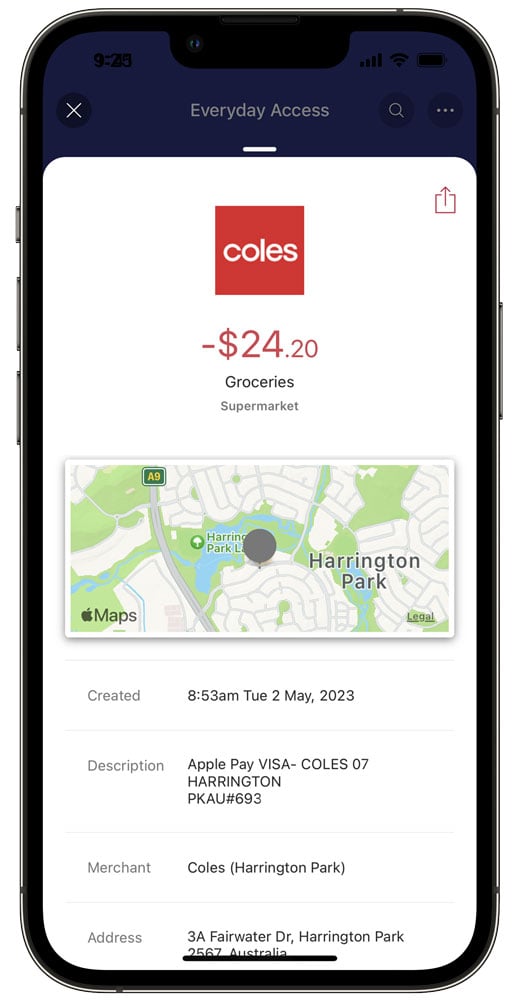 Card management tools.
Activate your new card, instantly change your PIN, and immediately lock or report your card lost or stolen.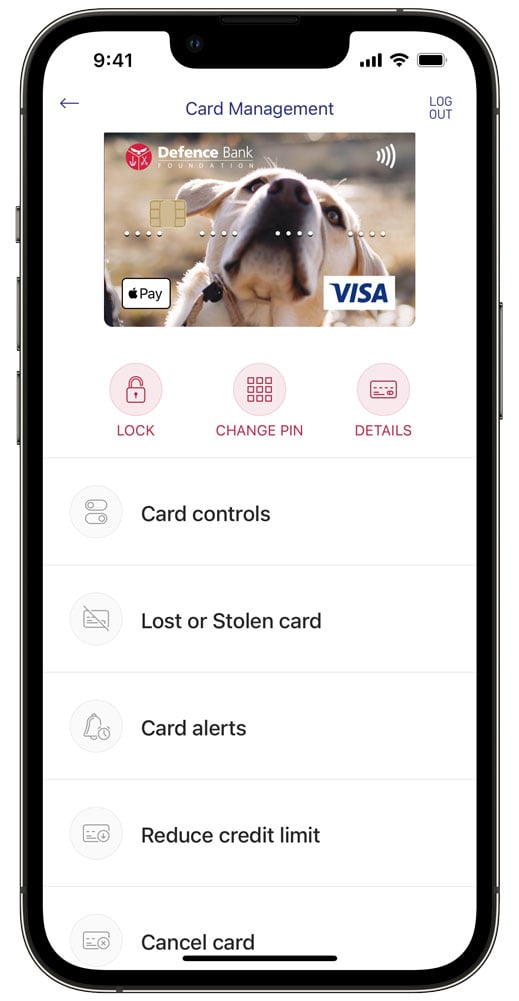 Overseas travel tools.
Going overseas? It's a good idea to tell us your travel plans. This helps us to monitor your card so you can avoid it being unnecessarily blocked while you're away. To advise us via the app select overseas travel from the hamburger menu of the app and provide your departure and return dates, as well as your destination.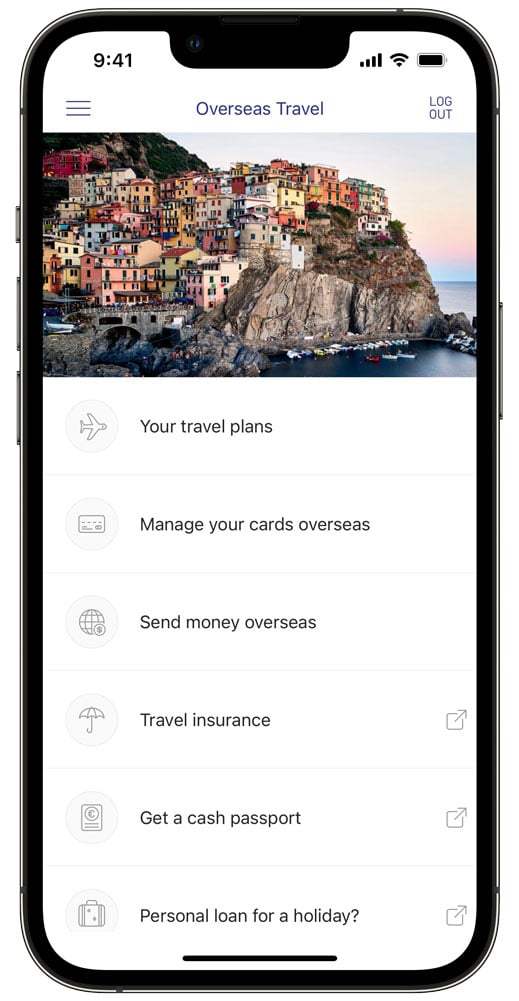 Secure Messaging.
Send a secure message to the bank from within the app, no need for email. You can even include attachments. Find Secure Messaging in the main menu of the app under 'Contact Us'.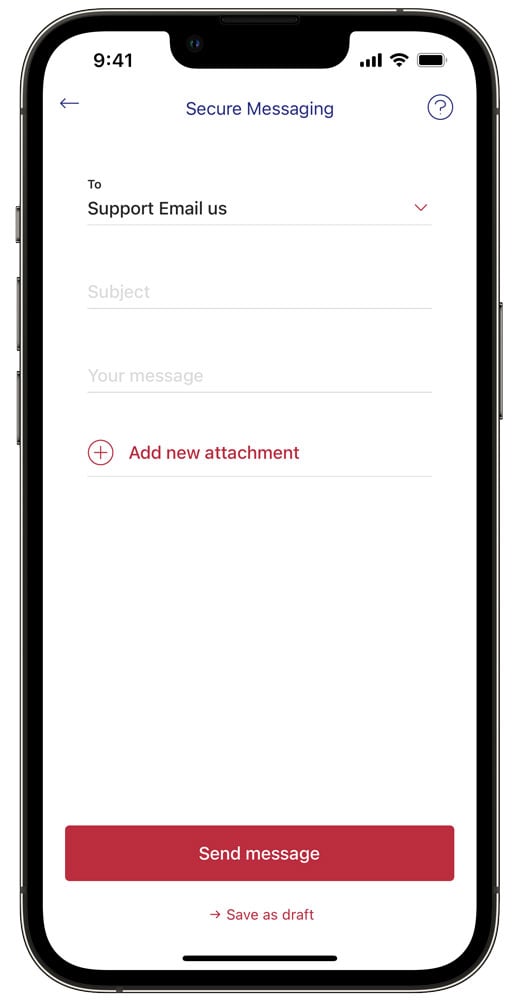 Quick Balance.
Quick Balance is a handy feature that allows you to view the balance of a nominated account, without having to log in to the Defence Bank app.
Quick Transfers.
Quick Transfers lets you transfer between nominated accounts, without having to log in to the Defence Bank app. Transfer up to $20,000. If you wish to transfer an amount greater than $20,000, simply contact us on 1800 033 139 between 8am and 6pm AEST/AEDT Monday to Friday, or visit your local branch.
There's not much you can't do using our award-winning app.
Here are some other nifty things you can do using the Defence Bank app.
Osko and PayID.
Receive payments easily and in real-time using your mobile number or email address with PayID. No more BSBs and account numbers.
Set up Round Ups.
Each time you spend with your Defence Bank Visa debit card, your purchases are rounded up to your selected Round Up amount ($1, $5 or $10), with the funds transferred from your account to a nominated Defence Bank savings account.
Quick Cards.
If you have reported your card lost or stolen, you can instantly replace it by adding a Quick Card to your digital wallet allowing you to continue transacting while your physical card is sent in the mail.
Open accounts.
Open a new transaction or savings account easily or even set up a term deposit within a few clicks.
Manage your daily limits.
Your transaction daily limit is $20,000 which can be managed through your app or Online Banking. You can easily set the default limit between $0 and $20,000 (there are eleven options to select from).
If you wish to transfer an amount greater than $20,000, simply contact us on 1800 033 139 between 8am and 6pm AEST/AEDT Monday to Friday, or visit your local branch.
Don't forget about Online Banking.
If you're a user of Online Banking be sure to check out these features that you can utilise to help keep your money secure.
Password strength checker.
Use our password checker to maximise your password strength. Weak passwords are vulnerable to hackers, so you should aim for a very strong password strength which will be hard to guess.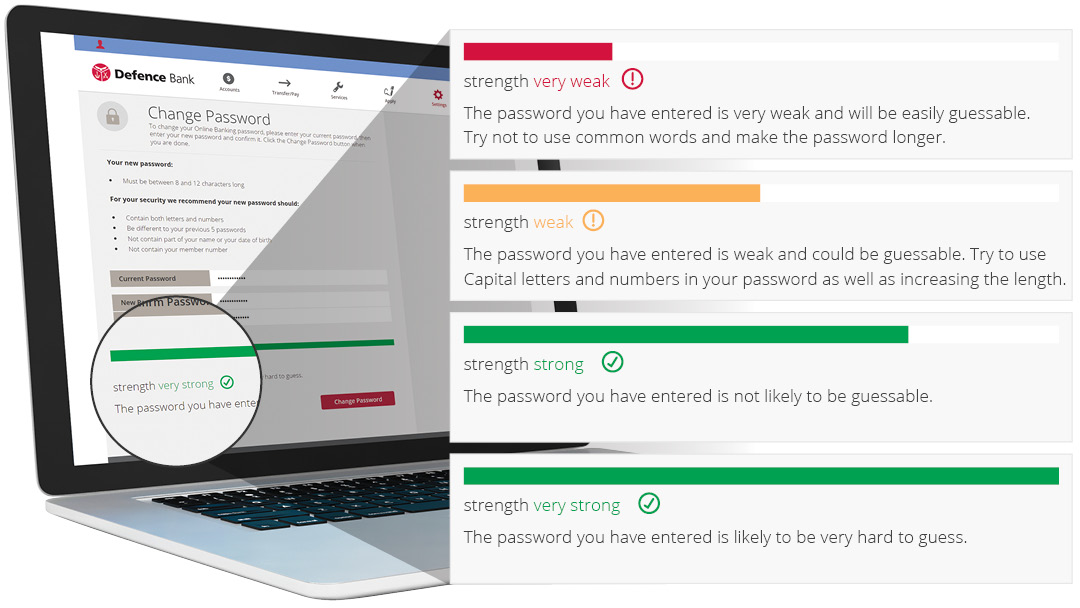 Set up SMS or email alerts.
Keep an eye of on any incoming credit or debits on your accounts or cards with Defence Bank. You can opt to receive an email or SMS text alert and you can choose from a range of transactions and threshold amounts.
Got a question about our app or Online Banking? Check our frequently asked questions.
Download the Defence Bank app.
Important note: This information is of a general nature and is not intended to be relied on by you as advice in any particular matter. You should contact us at Defence Bank to discuss how this information may apply to your circumstances.